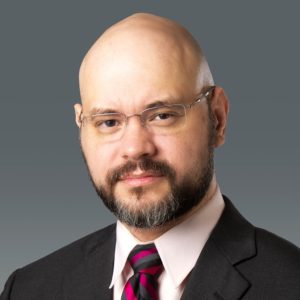 Applicants who have obtained a patent may be dissatisfied with the scope of protection they have obtained. In some cases, an applicant may discover that their patent is too narrow to be worthwhile. Alternatively, an applicant may find that their patent is so broad that the patent is probably invalid. In other cases, a patent claim may simply be defective in some way (e.g., it covers an inoperable scenario).
The Patent Office provides a mechanism for adjusting the scope of a patent after that patent is issued. To do so, an applicant must file a reissue application. However, this mechanism is limited in significant ways, and can be a noteworthy gamble. For these reasons, pursuing reissue of a patent is not always wise, notwithstanding certain imperfections that may exist therein.
To pursue a reissue application, an applicant is required to surrender their existing patent so that it may be reexamined in view of certain changes. There is no guarantee that the application will again be found allowable, even if the scope of protection being sought is narrower than that originally obtained.
In addition, only certain kinds of amendments to the claims are permissible. For example, in order to broaden a claim in any respect, the application for reissue must be filed within two years of when the original patent was granted. Further, any attempt to reclaim subject matter that was expressly surrendered during prosecution of the original patent will not be allowed. In addition, the reissue process cannot be used to substitute out your original claims for another set of claims directed to a different invention.
Rather, one way that the reissue process can be used is to broaden elements that are unnecessarily narrow and were not originally included in order to overcome prior art found during prosecution. The reissue process can also be used to replace previously recited features with features recited in the specification that were never examined (sometimes referred to as "overlooked aspects").
Another use of the reissue process is to add features to the claims in order to overcome certain prior art that you subsequently learn about. For example, if a competitor alleges that your patent is invalid because your invention already existed, you can seek to have the patent reissued such that its claims no longer include the existing techniques in its scope.
If you believe your patent could potentially benefit from being reissued, please do not hesitate to reach out to the attorneys at Coats & Bennett. Even if we did not prosecute your original patent, we may be able to help you secure patent protection that provides you with lasting value.