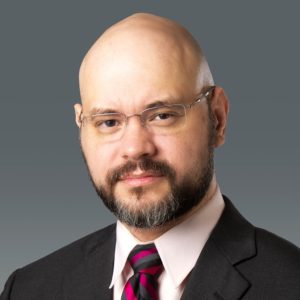 On 13 March 2023, the Federal Circuit issued a precedential decision in Intel Corp. v. PACT XPP Schweiz AG, No. 22-1037 (Fed. Cir. 2023).  The decision relates to the requirements for showing that a patent claim is unpatentably obvious.  
The Patent Office will often find that an invention as claimed is not patentable because the invention is merely an obvious combination of two or more techniques that are already known.  However, it is not enough to show that all of the individual features of the invention were already known at the time the invention was filed.  Rather, obviousness has also traditionally required a showing that there was some motivation or suggestion to modify one of the references cited according to the other(s).  The decision in Intel v. PACT provides additional clarity regarding the "motivation to combine" standard in which it is apparent that "motivation" is perhaps too strong a word to accurately describe what is required.
Intel v. PACT holds that the motivation to combine standard is met when a second prior art reference teaches a suitable option for addressing a known problem in the technology described in a first prior art reference.  It is explicitly not required that the option offer an improvement over what is already described in the first reference. 
In other words, one of ordinary skill need not have been motivated to improve the first reference by modifying it according to the second reference in order for the combination to be obvious.  Rather, the decision states that "[i]t's enough… to show that there was a known problem… in the art, that [a second reference] help[s] address that issue, and that combining the teachings… [is not] beyond the skill of an ordinary artisan."  Intel at 13.
Perhaps the "motivation to combine" standard of obviousness should be renamed to the "appreciation of suitability" standard.